ACT: Claimant NOT Paid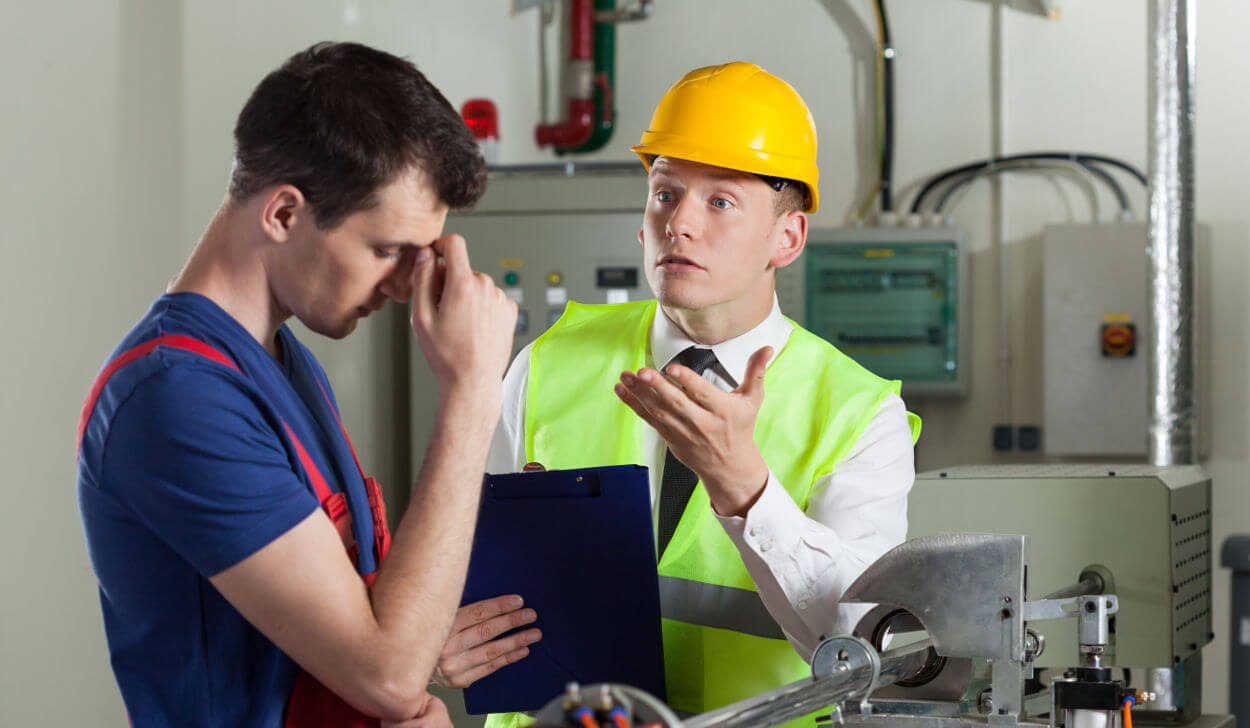 The respondent's statutory obligation is to pay any adjudicated amount. This can't be varied by inconsistent contract provisions.
The respondent is required to pay the unpaid portion of the adjudicated amount by the relevant date. The "relevant date" is 5 business days after the respondent receives the adjudication decision, or such later date as the adjudicator may decide.
Where the respondent fails to pay the adjudicated amount by the relevant date, the claimant can:
suspend future work or the supply of goods or services by giving 2 business days notice of such intention; and/or
commence enforcement action by requesting Adjudicate Today (or the ANA which nominated the adjudicator) to issue an adjudication certificate. The certificates states the amount of the progress payment decided by the adjudicator, the amount of any interest and and the amount of adjudication fees owing at the date of the certificate.
Please move to the next step on the flowchart being "Claimant may suspend work on giving 2 business days notice".
or
Take me directly to information on how to enforce the adjudication decision.