Lockbox: Adjudication Wizard & File Upload to Adjudicate Today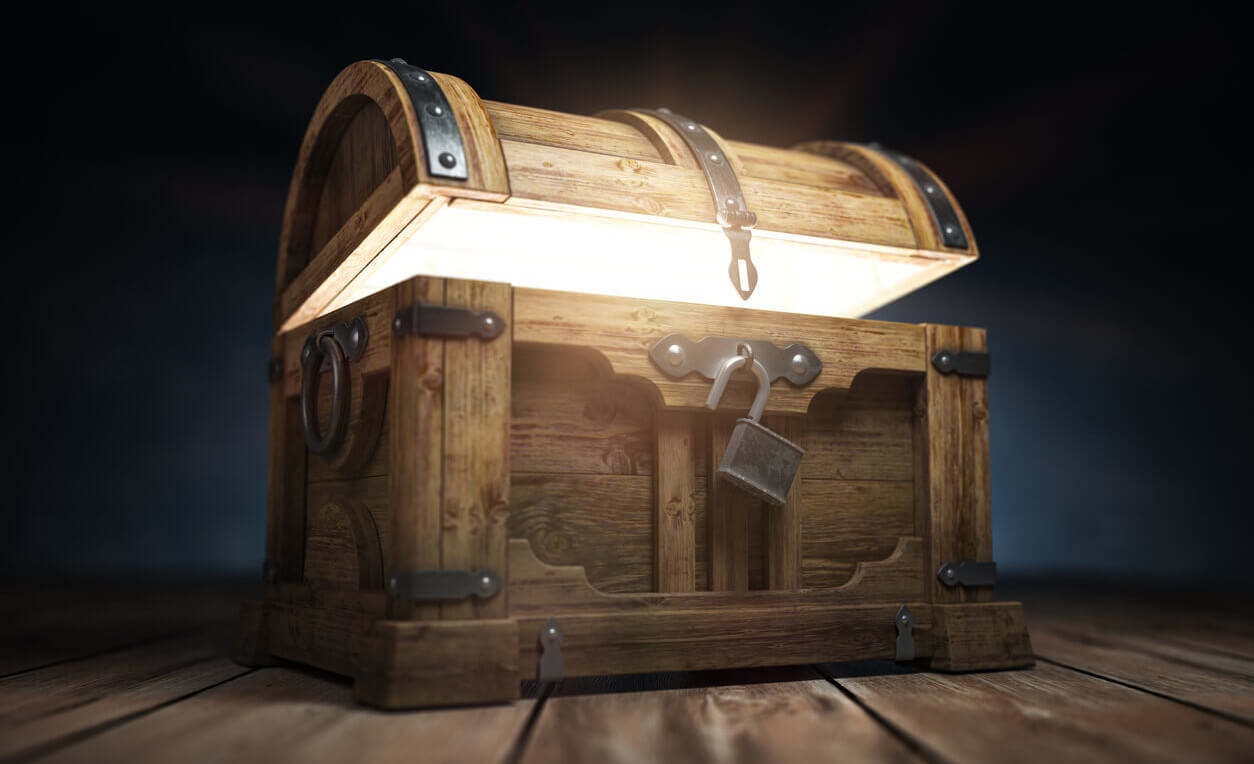 Welcome to Adjudicate Today's new adjudication wizard and file upload facility.
This digital Lockbox provides a new Creation Wizard to take you through each step in making or responding to an adjudication application.
You can:
Use our Creation Wizard to make or respond to an adjudication application and save files before submitting to Adjudicate Today;
or
Only submit the application or response plus supporting documentation to Adjudicate Today;
or
Only download the adjudication application or response form (helpful when the application or response will be hardcopy with attached supporting documentation).
You will find the Creation Wizard most helpful in making or responding to an adjudication application.
Adjudicate Today continues to accept electronic delivery of files via this secure, digital Lockbox. With this new Lockbox, there is no limit to the number of individual files you can upload, nor their size. Any file format is accepted. Only you and Adjudicate Today authorised staff can access your Lockbox.
All uploaded files are receipted by an automated email within a couple of minutes. If you don't receive an email, please contact us urgently at help@adjudicate.com.au.
We suggest you use this facility as a safer alternative to email, particularly when the total of all files you wish to send exceed 5MB. This is because email travels via many servers on its journey to the recipient, and some servers (often university servers) will not pass on emails larger than 5MB. Also, while delivery receipts are part of the email standard, many ISP's block these to negate spam.
Email can be delayed without either sender or receiver being made aware of the delay. This means an email sent minutes before a deadline may not arrive until after the deadline has passed. This can cause an adjudication application or response to be invalid.
Unless the adjudicator requires a hard copy of an adjudication application and/or response, and we advise you of that, the digital copy will be accepted by Adjudicate Today.  Please read our disclaimer (below) for details on rights and obligations for delivering electronic and hard copy files.
Existing Owners of the new Lockbox
Click: Existing Owners, please click here to login.
First-time users of the new Lockbox
First-time users of the new Lockbox must establish a user account. All that is required is your active email account and a password. This process is completed totally online, generally within 60 seconds. There is no charge for creating a Lockbox.
Click: New Users, please click here to create your Lockbox.
DISCLAIMER FOR USE OF ADJUDICATE TODAY FILE TRANSFER SERVICE (THE SERVICE)
The service is provided by Adjudicate Today Pty Ltd on an "as is" basis with no warranties of any kind. Adjudicate Today will not be liable for any damages of any kind arising from use of the service.
Adjudicate Today disclaims all warranties, express and implied, including without limitation, any implied warranties of merchantability or fitness of the service for a particular purpose.
Adjudicate Today reserves the right at any time and from time to time to modify or discontinue, temporarily or permanently, the service (or any part thereof) with or without notice.
Documents are uploaded to a virtual private server controlled by Adjudicate Today. This server is not shared with anyone. It is not "public" and is subject to strict security controlled by Adjudicate Today. The server is hosted in the Microsoft Azure data centre in Sydney, where the entire environment is paid for, operated exclusively by and controlled by Adjudicate Today. The Lockbox software which is used to access the files was paid for and developed by Adjudicate Today for the exclusive use of Adjudicate Today and parties to adjudication to meet the specialised requirements of Security of Payment legislation. This software is not "shared" with others and is controlled by Adjudicate Today. The software is not a public platform or utility such as Hotmail or Dropbox.
Adjudicate Today shall not be liable for any indirect, special, incidental or consequential damages (including damages for loss of business, loss of profits, loss of data, or the like), whether based on breach of contract, tort (including negligence), product liability or otherwise, including any failure to comply with the terms of the Building and Construction Industry Security of Payment Act 1999 (N.S.W.) or the similar Acts in Queensland, Victoria, South Australia, Tasmania A.C.T. and West Australia (the Payments legislation).
Adjudicate Today does not warrant that the service which it provides will be available at all times and will not be held responsible for any service failure whatsoever. The customer ("you") acknowledges and agree that Adjudicate Today will not be responsible for any failure of the service to store user data, for the deletion of user data stored on the service, or for the corruption of or loss of any data, information or content contained therein.
You agree that you are responsible for safeguarding your service access controls including, but not limited to, encryption keys, credentials, username, passwords and the like. You agree not to disclose these or allow them to be disclosed to any third party. You agree to take sole responsibility for any activities or actions under your account, whether or not you have authorised such activities or actions. You will immediately notify Adjudicate Today of any unauthorised use of your account.
You recognise and acknowledge that you are the only person who has the knowledge of your encryption keys. You alone have the sole responsibility to ensure that your encryption keys are kept in a safe and secure place. Adjudicate Today shall not be liable for any damages (including damages for not being able to restore data or the disclosure of confidential information) resulting from loss, corruption or compromise of these keys.
You acknowledge that you are solely responsible to ensure that successful transfer and storage of all information into our data centre has occurred.
Adjudicate Today's liability to you in relation to any claims relating to the service is limited to one (1) dollar.
Should Adjudicate Today request, you acknowledge and agree to provide to Adjudicate Today one (1) hard copy of any electronic files uploaded to Adjudicate Today within one (1) business day of receipt of request. About adjudication applications made under the Australian Capital Territory Building and Construction Industry Security of Payment Act 2009 Act, Adjudicate Today may require two (2) copies of the adjudication application (the second for service on the respondent). If a hard copy is not provided and Adjudicate Today determines in its absolute discretion to print the files, we will take reasonable care to ensure accurate printing of electronic files.  However, we make no warranty or representation, express or implied that the printing will be accurate or complete.  Therefore, Adjudicate Today shall not be liable in any manner whatsoever for direct, indirect, incidental, consequential or punitive damage resulting from errors in the printing of the electronic files. Adjudicate Today shall not be liable in any way for possible errors or omissions in the contents of the printing.
The cost of the printing will be charged to you at commercial printing rates plus staff time at fifty-five ($55) dollars per hour (including G.S.T.) for all time necessary and incidental to the printing.