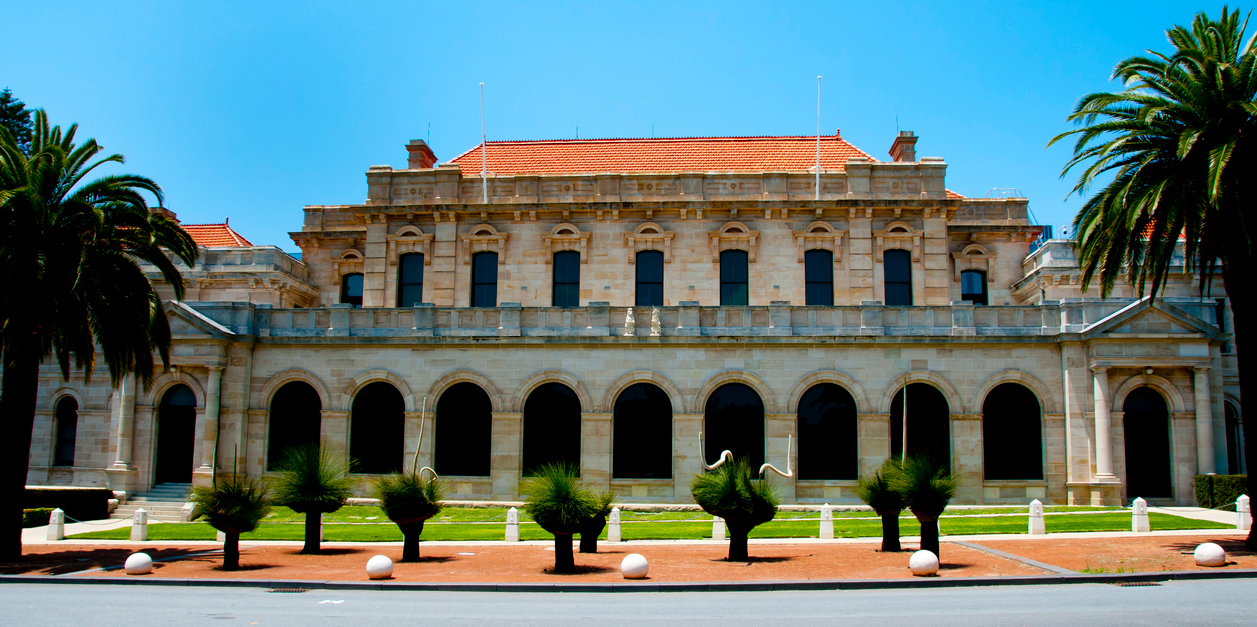 WA: Adjudicate Today Commences Services in WA
---
Big changes are to occur in Western Australia as government prepares new security of payment legislation. The announced changes are modelled on the recommendations of the Murray Review for the Commonwealth Government on Security of Payment laws and the Fiocco Review for the WA government into the Construction Contacts Act (2004) (the CCA).
In preparation for this new regime, Adjudicate Today has been appointed a Prescribed Appointor under the CCA and commenced services on Monday 20 April 2020.
Our role is to appoint adjudicators with appropriate experience and qualifications to adjudicate the particular issues being raised in payment disputes. We also help industry participants navigate the process of the Act. We look forward to working closely with the WA government and industry participants to make the benefits of the CCA readily accessible to industry.
Across Australia, Adjudicate Today manages more adjudication applications than all other Nominating Authorities and Prescribed Appointers combined.
Our website www.adjudicate.com.au/wa provides all the necessary tools to help comply with the adjudication process in WA and make an application. Otherwise contact us on 1300 760 297 or wa@adjudicate.com.au and our professional staff will explain the necessary steps to commence adjudication.