About Adjudicate Today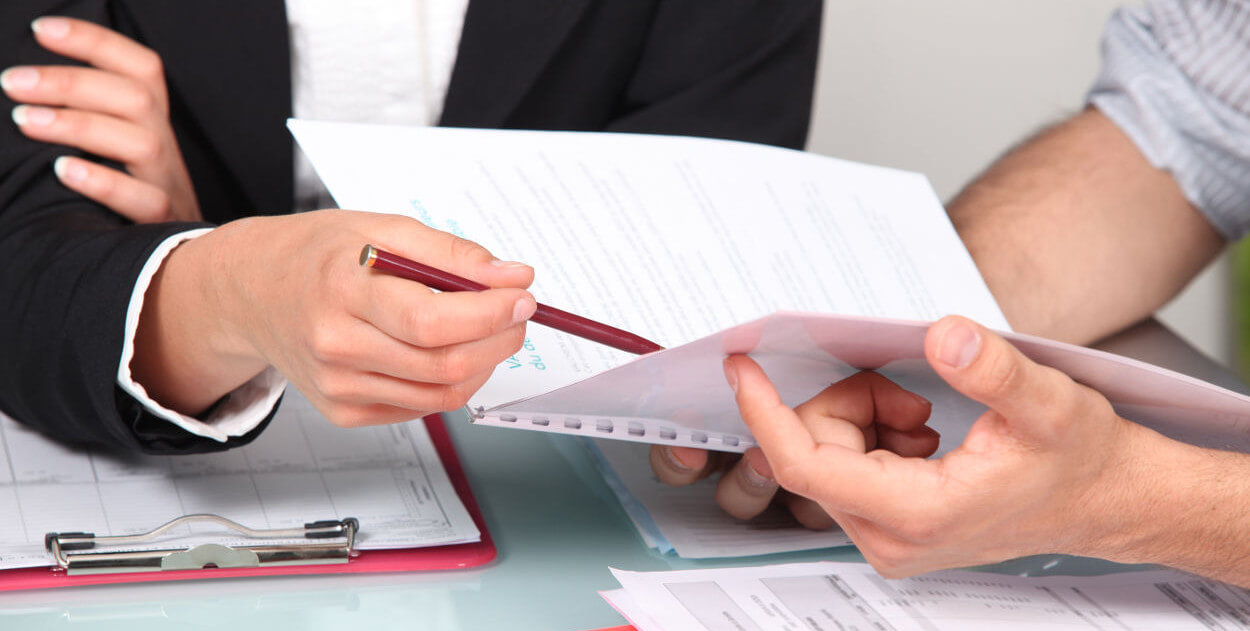 Under security of payment legislation, the governments of NSW, Victoria, Western Australia, South Australia A.C.T. and Tasmania have appointed Adjudicate Today to assist industry participants understand how the Acts operate and claim the protections and benefits provided by the Acts. We are also responsible for training and nominating (appointing in WA) the judges (adjudicators) and managing the adjudication process. In Queensland we are the agent for adjudicators.
Adjudicators appointed to the various State Adjudicate Today panels have received comprehensive training on the relevant Building and Construction Industry Payments Act. In Western Australia, the Act is the Construction Contracts Act 2004. In addition, Adjudicate Today requires all adjudicators attend further seminars and training on an annual basis.
Under the Acts, we are called an Authorised Nominating Authority (ANA). In WA, we are called a Prescribed Appointer (PA). Adjudicate Today's quality of service has been recognised by industry participants through their actions. More adjudication applications are referred to Adjudicate Today than all other nominating authorities combined.
Since its inception, Adjudicate Today has not charged a fee to commence an adjudication application nor to provide information on the requirements of the Acts. Unlike many other ANAs, we do not charge an administration or like fee to industry participants. From the fee charged by the adjudicator, the adjudicator pays Adjudicate Today for the various services provided including promotion of the Act, signing and serving notices of acceptance, accepting service of and serving on behalf of the Adjudicator any notices or other documents (including the Adjudicator's determination) in respect of or relating to an adjudication, issuing invoices and receiving adjudication fees; communicating with the parties and proof reading decisions.
Information on the adjudication process is quickly available by contacting our highly trained and professional staff who will help you comply with the Act's procedures, particularly the tight time frames in which applications and responses must be submitted and determined.
Please use our website as a tool in your business. In addition, our staff are always available to answer queries and assist with understanding the Acts.
---
Owner and Senior Staff