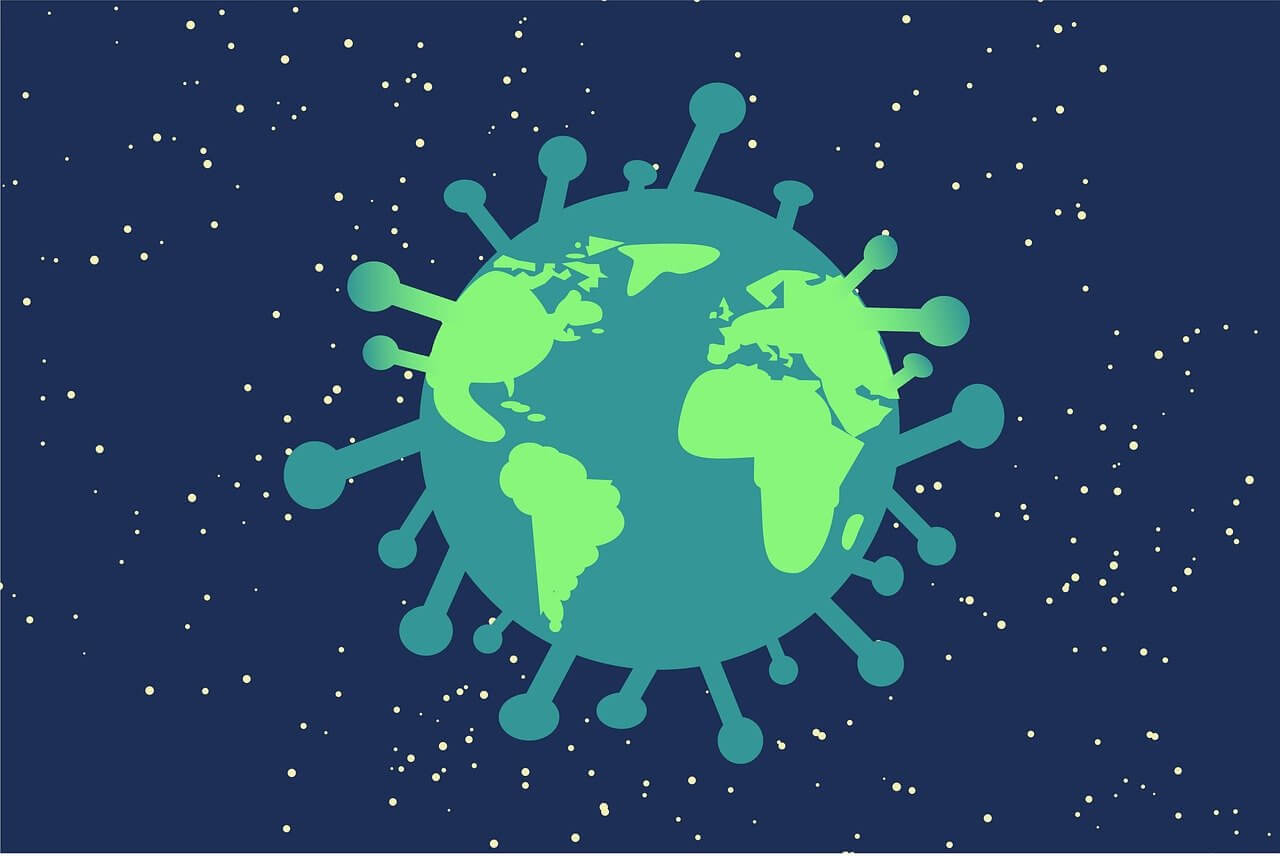 Coronavirus is not an excuse for non-payment
---
Many participants in the building and construction industry are being faced with drastically reduced or no work and slow or no payment due to the Coronavirus.
Adjudicate Today understands the desperate situation and can help.
The Coronavirus is not an excuse for non-payment. If you have earned money, you are entitled to be paid it. Adjudication is a fast and cost effective process, created by governments, for quick payment of contractors and subcontractors. But you must follow a set process before making an application for adjudication. We can help you follow this process.
We provide our services under government licence in New South Wales, Victoria, South Australia, Tasmania, Australian Capital Territory and Western Australia.
Our website www.adjudicate.com.au provides all the necessary tools to help you follow the process and make an application. Otherwise contact us on 1300 760 297 or help@adjudicate.com.au or request a call and our professional staff will explain the necessary steps to commence adjudication.
All our services can be provided to you while you are working from home. Better yet, we provide assistance without any obligation. We charge $Nil to make an adjudication application. Our fee policy.
Why Adjudicate Today
Government has appointed Adjudicate Today to nominate adjudicators to decide payment disputes. We also help all industry participants comply with Security of Payment Act processes, so that the payment dispute is decided and any payment due is received, generally within 3 weeks of making an adjudication application.
Cost Effective
We do not charge an adjudication application fee or an administration fee. However, once the adjudicator determines a dispute, a fee is charged. There are low fixed fees for small value disputes up to $40,000 and reasonable hourly rates thereafter.
Professional Staff
Our courteous and professional staff provide free, no obligation help on using the relevant Act in your individual circumstances. For immediate help call us on 1300 760 297 or request a call back at a time convenient to you using the form.
Government Authorised
The governments of New South Wales, Victoria, Tasmania, the Australian Capital Territory and South Australia have appointed Adjudicate Today to train and nominate adjudicators to determine payment disputes.
Quick Payment Dispute Solution
Adjudication, designed by government for the building and construction industry, to encourage quick payment of contractors and subcontractors and resolution of payment disputes within weeks.