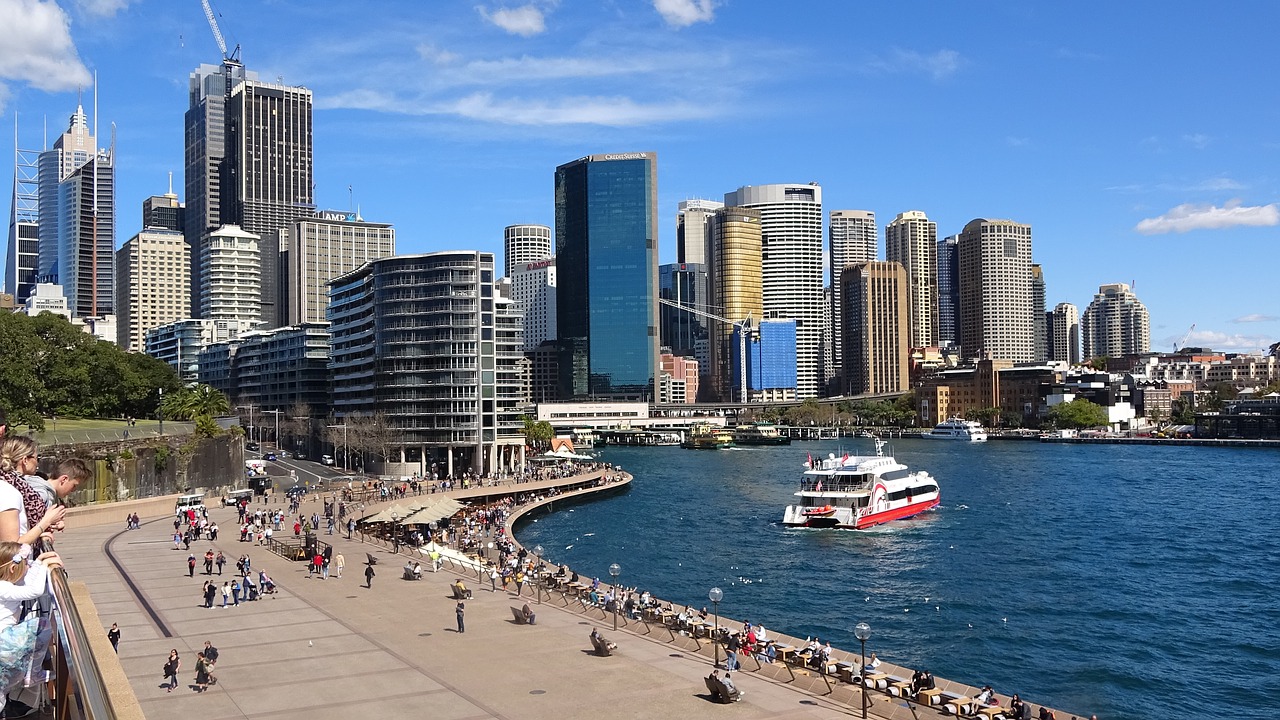 Important Amendments to NSW Security of Payment Act
---
Important amendments to the NSW Building and Construction Industry Security of Payment Act and Regulation commenced on and from 21 October 2019.
They apply only to written or oral contracts made on or from 21 October 2019. Some have understood the amendments apply to all adjudication applications made after 21 October, but that is not the case – only adjudication of payment disputes arising from new contracts.
Practitioners must be aware of important changes to the time frames and procedures that parties must follow in making adjudication applications. To give accurate advice, the legal professional will need both the old Act and amended Act readily available based on the circumstances of their client.
To simplify the task, Adjudicate Today has used best endeavours to compile both the new Act and Regulation to show both the new and deleted provisions in the one document.
The compiled Act, an invaluable resource for industry parties, practitioners and adjudicators, may be downloaded by clicking here.
The compiled Regulation may be downloaded by clicking here.
As in all such matters, a compiled document can't be relied on in legal proceedings.
The amendments to the Act are designed to promote cash flow in the supply chain, increase transparency of payments and provide greater protection to subcontractors. They are largely in line with recommendations by John Murray (the Murray Review) to the Commonwealth Government. In my view, they will likely succeed in their objective. They are testament to an outstanding consultative process between NSW government and the industry.
The Amendment Act:
Reduces the maximum time a head contractor has to pay a subcontractor from 30 business days to 20 business days;
Reintroduces the requirement that payment claims must be made under the Act;
Removes the concept of a 'reference date';
Creates a new payment structure so subcontractors can make a payment claim at least once per month for work and make a final claim if a contract is terminated;
Allows inspection of trust account records;
Applies accessorial liability to all offences under the Act which are capable of being committed by a corporation;
Introduces adjudication reforms including new timeframes for determining an application and the right to withdraw an application; and
Increases compliance and enforcement powers for the Office of Fair Trading.
The amending Regulation has been developed to support and facilitate commencement of the Amendment Act and includes the following reforms:
Exempting owner occupier construction contracts from the operation of the Act;
Specifying the offences with respect to retention money trust accounts as executive liability offences; and
Specifying the offences under the Act and Regulation for which penalty notices may be issued and the amount of the penalty payable.