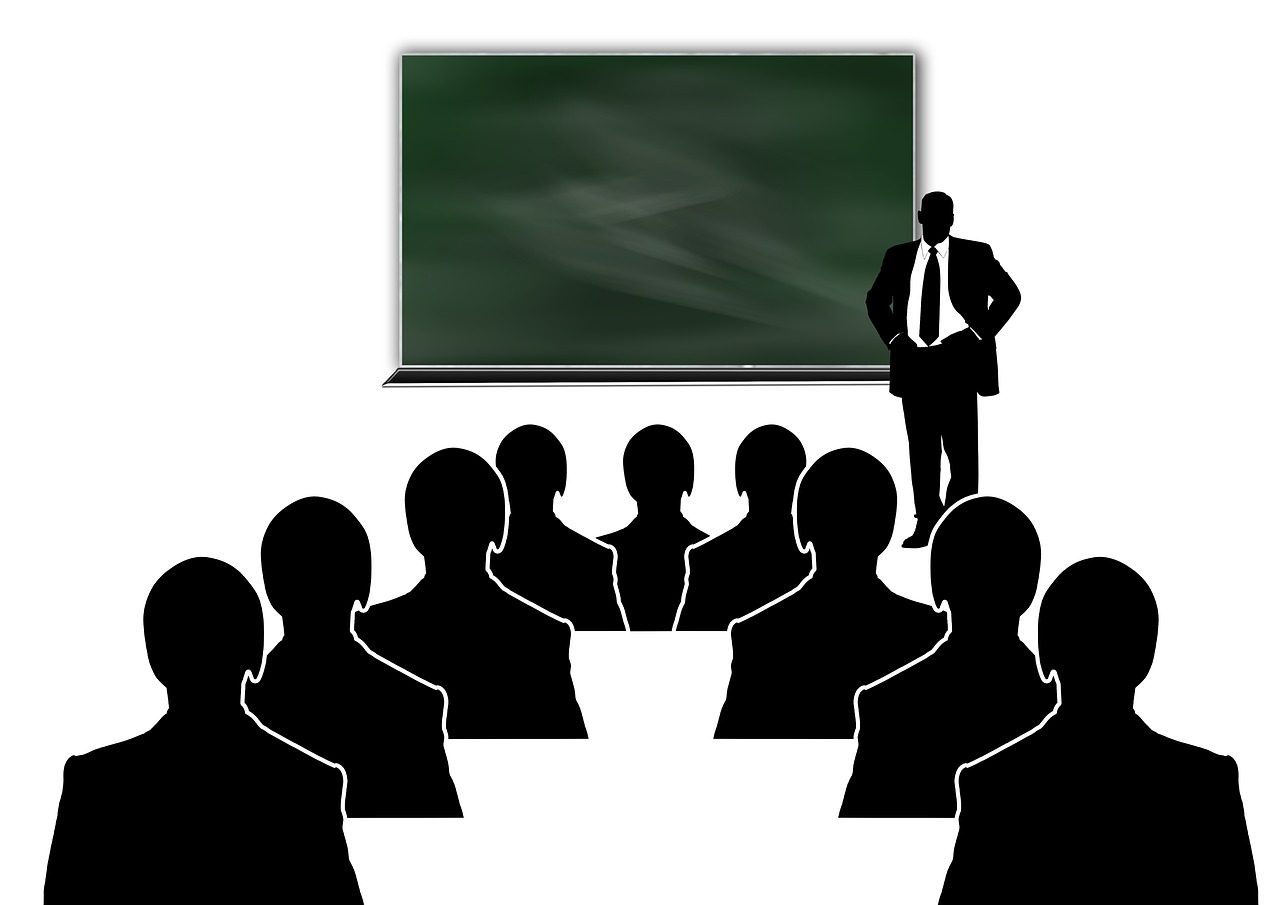 New NSW Consolidated Building and Construction Industry Security of Payment Regulation 2020 & Adjudicator CPD Guidelines
---
The NSW Building and Construction Industry Security of Payment Regulation 2020 (2020 Regulation) and the CPD Guidelines for Adjudicators (Guidelines) commenced on 1 September 2020. The old 2008 Regulation is repealed.
The 2020 Regulation will provide the legislative support and administrative detail for the operation of the Building and Construction Industry Security of Payment Act 1999 (the Act), as provided by the amendments made from 21 October 2019.
Key reforms introduced by the 2020 Regulation include:
removing the annual reporting requirements for trust accounts to NSW Fair Trading,
introducing an obligation to provide trust account records to subcontractors if their money is held in trust,
introducing qualifications and eligibility requirements for adjudicators, and
removing owner occupier construction contracts as a prescribed class of construction contract to which the Act does not apply, but ensuring they remain exempt for the purposes of prompt payment provisions in the Act, consistent with the existing treatment of contracts for that type of work.
The project value threshold for retention money trust account requirements will not be reduced from $20 million to $10 million. The existing requirements will continue. A head contractor must keep a separate ledger for retention money held in respect of each subcontractor in connection with each construction contract and provide the subcontractor with a copy of a ledger at least once every 3 months or longer period of 6 months if agreed in writing.
A copy of the new consolidated 2020 regulation is available from the Adjudicate Today website and may be downloaded here.
The Guidelines set out the continuing professional development (CPD) required to be completed by adjudicators. In accordance with clause 19(3) of the 2020 Regulation, the requirement to have completed CPD specified by the Guidelines commences on 1 September 2021.
The Guidelines are available on the Adjudicate Today website and may be downloaded here.