ACT: Information for Owner-Builders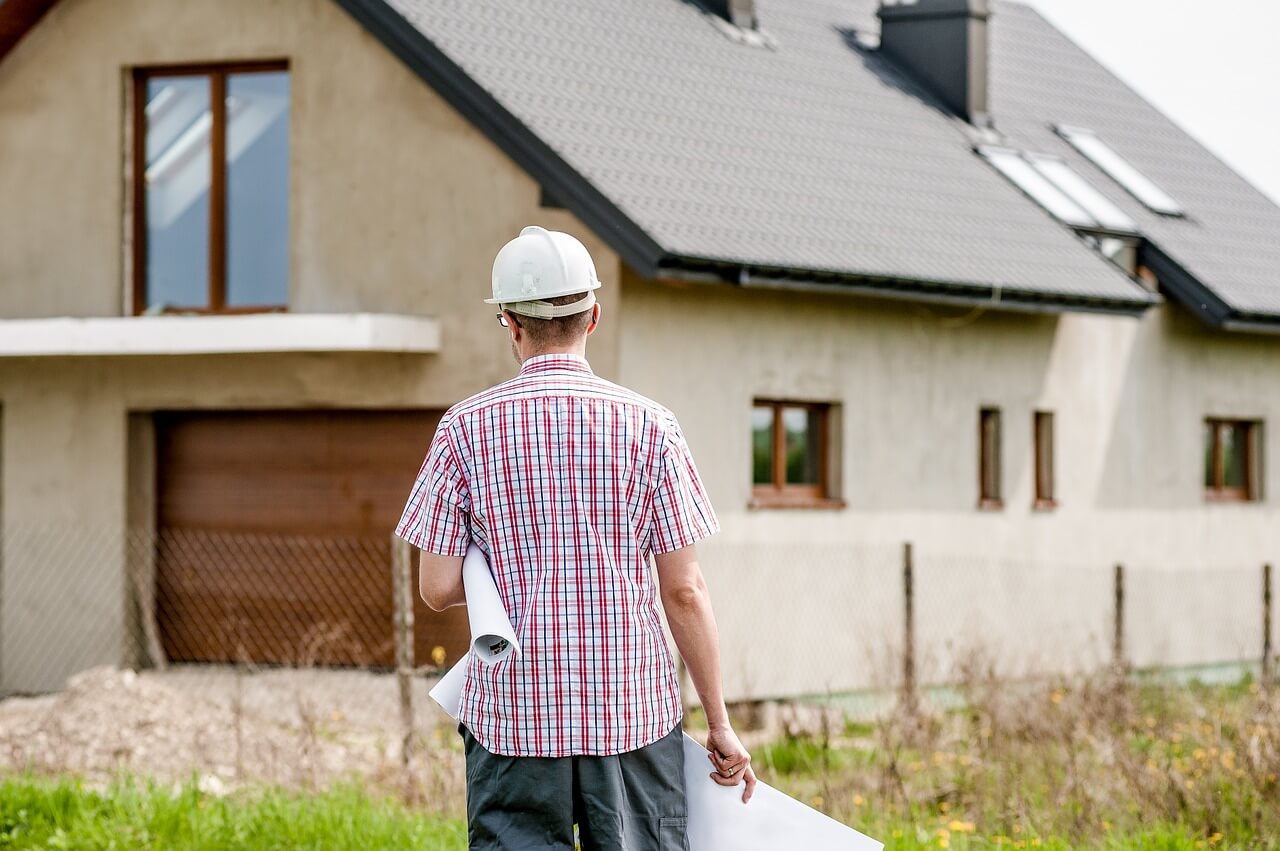 The Building and Construction Industry (Security of Payment) Act 2009 (A.C.T.) covers all forms of construction contracts other than contracts involving "resident owners". However, a person who holds (or should hold) a licence as an owner-builder under the Construction Occupations (Licensing) Act 2004 is not by definition a resident-owner. This means an owner-builder will fall under the jurisdiction of the Act.
Owner-builders need to be aware of the implications of the Act. These being:
That if a contractor or supplier is experiencing payment problems with an owner-builder, they may lodge an adjudication application with Adjudicate Today.
In such a situation an owner-builder would be nominated as a respondent and the contractor or supplier would be applying as the claimant.
Adjudicate Today will appoint an independent, registered adjudicator with relevant expertise to hear such disputes.
An adjudicator must make a decision on the dispute within 10 business days from either receiving the owner-builder's (respondent) adjudication response or the expiry of the specified time frame for receiving an adjudication response. The adjudicator has the power to call for further submissions, hold a conference and view the relevant construction site.
An adjudicator must provide to both parties reasons for a decision including the adjudicated amount and the payment date. If payment of the adjudicated amount is not made, the claimant can request an Adjudication Certificate, which can then be lodged in a court of competent jurisdiction as a judgment debt against the owner-builder.
The important benefits of the rapid adjudication process allow for a prompt interim decision on disputed payments, encourages communication between the parties about disputed matters and provide parties with a much faster and cheaper alternative to resolve the dispute without entering the court system. The adjudication process also allows unpaid claimants to suspend work or the supply of goods until payment of the adjudicated amount is received.
Click here to return to Claimant prepares and serves payment claim.