ACT: Respondent Prepares & Serves Adjudication Response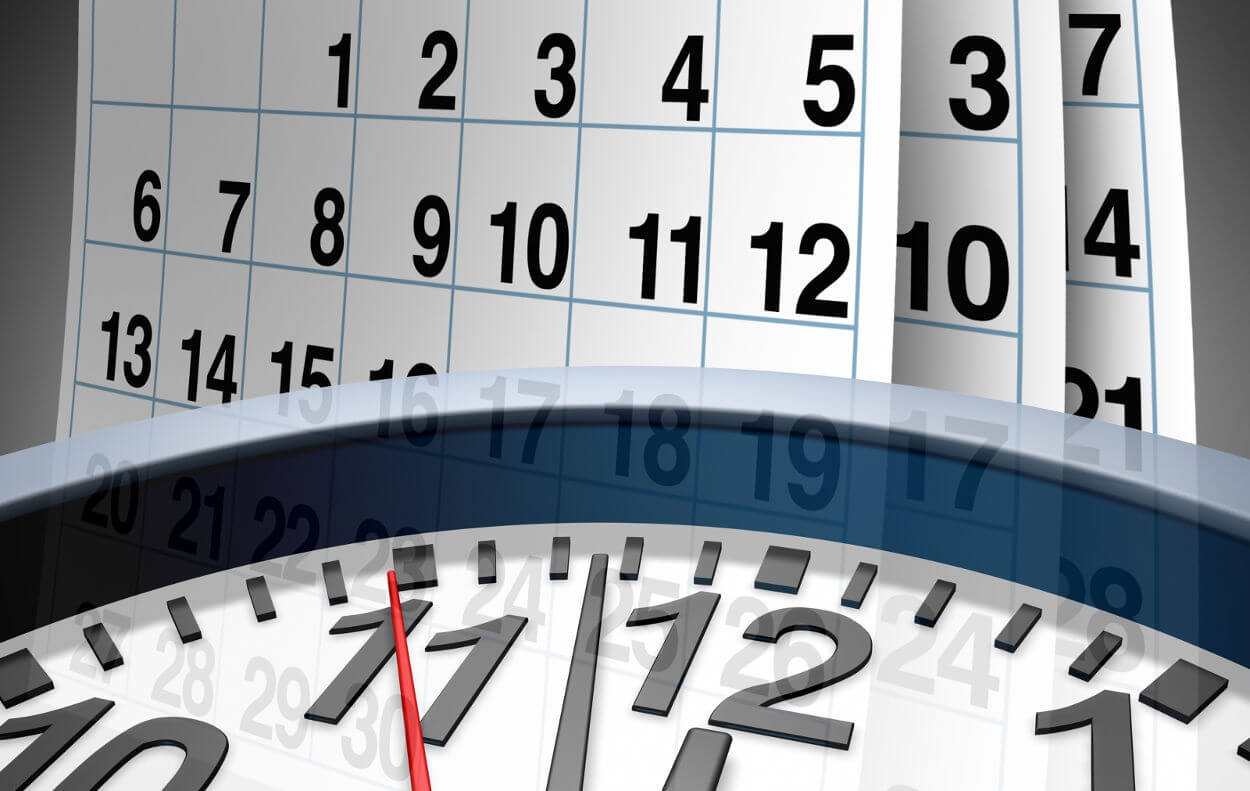 This section provides guidance for the respondent in completing an adjudication response to an adjudication application arising either from a valid payment schedule over which there is disagreement or where the respondent failed to pay the scheduled amount by the due date for payment.
Time frames
An adjudication response must be served on the adjudicator on or before the latter of:
7 business days after the respondent received a copy of the adjudication application; or
5 business days after the respondent received notice of the adjudicator's acceptance of the adjudication application.
Neither Adjudicate Today not the adjudicator may extend these time frames which are specified by the Act. An adjudicator can't take into account an adjudication response which is received late.
An adjudication response must:
Be in writing addressed to the adjudicator whose address is that of Adjudicate Today and be received by the adjudicator within time;
Be served on the claimant within a further 2 days (note: the Act prescribes days not business days);
Identify the adjudication application that the response relates to (include the Adjudicate Today reference number);
Not include reasons for withholding payment unless those reasons have been included in the payment schedule.
An adjudication response should:
Elaborate on reasons given in the payment schedule for refusing to pay or withholding payment of any amount. Documents necessary to evidence or support those reasons should be attached. These may include expert reports and photographs evidencing defective work and statements from witnesses.
Contain submissions relevant to the response. If documentation other than that provided in the adjudication application is referenced, those documents should be attached to the response.
Respond to issues raised in the adjudication application. Such issues could include that the claimant is not entitled to claim amounts additional to those in the payment claim or to change the payment claim.
Submissions are essentially arguments in support of the respondent's case. They may include legal arguments, arguments on the interpretation of the contract or other documents. Documents that are submitted usually don't speak for themselves. The submission should explain why a document has been submitted. Don't assume that the reason for submitting a document will be obvious. The adjudicator cannot simply accept that something said by the respondent in a letter or minutes of a meeting or other document is true. In the submission the respondent should state that it is true. If the respondent fails to do so, the adjudicator might draw the inference that the respondent is not prepared to assert the statement is true.
The overall submission should be concise, clearly written and set out the respondent's arguments and reasons. Remember the submission should always link back to any agreement/documentation, photos, technical/legal reports which support the respondent's reasons set out in the payment claim.
Statutory declarations are not necessary. Because an adjudicator can't test the contents of a statutory declaration, they are given no greater weight than unsworn witness statements.
Download template of an Adjudication Response *Note: This form is interactive. This means it can be EITHER filled out on screen and printed OR downloaded and printed for manual completion.
How is an adjudication response served on Adjudicate Today?
Service on Adjudicate Today will be effected by any of the following methods:
Electronic File Delivery via Lockbox. You can send very large electronic files which have been zipped directly to Adjudicate Today. All files are encrypted and sent over a secure connection. They are held in your personal 'Lockbox'. Only you and Adjudicate Today authorised staff can access your Lockbox. We strongly recommend it over email as email may not be received. Once files complete uploading, they are acknowledged within minutes by an automated date and time stamped email. If the date and time stamped email is not received, there has been a problem uploading. Please phone our office: 1300 760 297 or email: act@adjudicate.com.au

Click here for details on establishing a free Lockbox account


Electronic File Delivery via Email: act@adjudicate.com.au


Electronic File Delivery via Fax: 1300 760 220. Adjudicate Today permits service of adjudication applications, notices and other documents by fax.

Following any form of electronic file delivery (Lockbox, email or fax), the claimant may be requested to provide Adjudicate Today with two (2) hard copies of any electronic files. Please read our disclaimer for details on rights and obligations for the delivery of electronic files.


Physical Delivery. We accept delivery in any of our Australian offices (normal business hours). Our Australian Capital Territory address is Level 1, The Realm, 18 National Circuit, Barton, Australian Capital Territory 2600.

A map to the office and addresses of other State offices are found on our Contact Us page.
How is an adjudication response served on the claimant?
Service on the claimant must occur within 2 days (note: the Act prescribes days not business days) of service on Adjudicate Today;
Service on the claimant should occur during normal business hours, at the claimant's ordinary place of business or as otherwise required by the contract. In the absence of a contrary contract provision, the safest way of ensuring service is to serve by courier with instruction to obtain a signed receipt. In our experience, below is the safest ranking to ensure service:
Courier - signature required;
Mail - Express Post: keep express post tracking number for delivery verification;
Platinum Post - Signature required;
Fax - Print and keep full page fax journal report as evidence of transmittal;
Ordinary Post - Make a statement verifying the address, date of postage and other relevant details;
Email (only to an email address which is specified by the person for the services of notices of that kind - generally the claimant). In email options, we advise tick both "request a delivery receipt" and "request a read receipt";
In person - Ensure a receipt is obtained; or
A different method only where such method is provided under the relevant construction contract.
Tips
Respondents are strongly advised to keep a record of the time, date and manner of service on the claimant. A claimant may deny receiving a payment schedule in which case the respondent must be able to evidence the date of service.
When items are sent by ordinary post, allow sufficient time for them to be received. Generally, items sent by ordinary post are deemed to be received on the fourth working day after posting. We recommend against post as claimants have denied receipt.
If using fax do not send colour photographs and plans as they are generally rendered unreadable. Lengthy faxes have been known to lose pages in transmission.
Please move to the next step on the ACT flowchart being "Adjudication Decision. The Adjudicator has 10 business days to decide the Application from the date of receipt of the Adjudication Response or the date the Response would have been due or, if the Respondent has no right to serve an Adjudication Response, 10 business days after the Respondent receives a copy of the Application. Time may be extended by agreement of both parties".