Note:
This page is for the contracts made before 21st October 2019, if your contract was made on or after 21st October 2019 please
click here
NSW: Supporting Statement by Head Contractor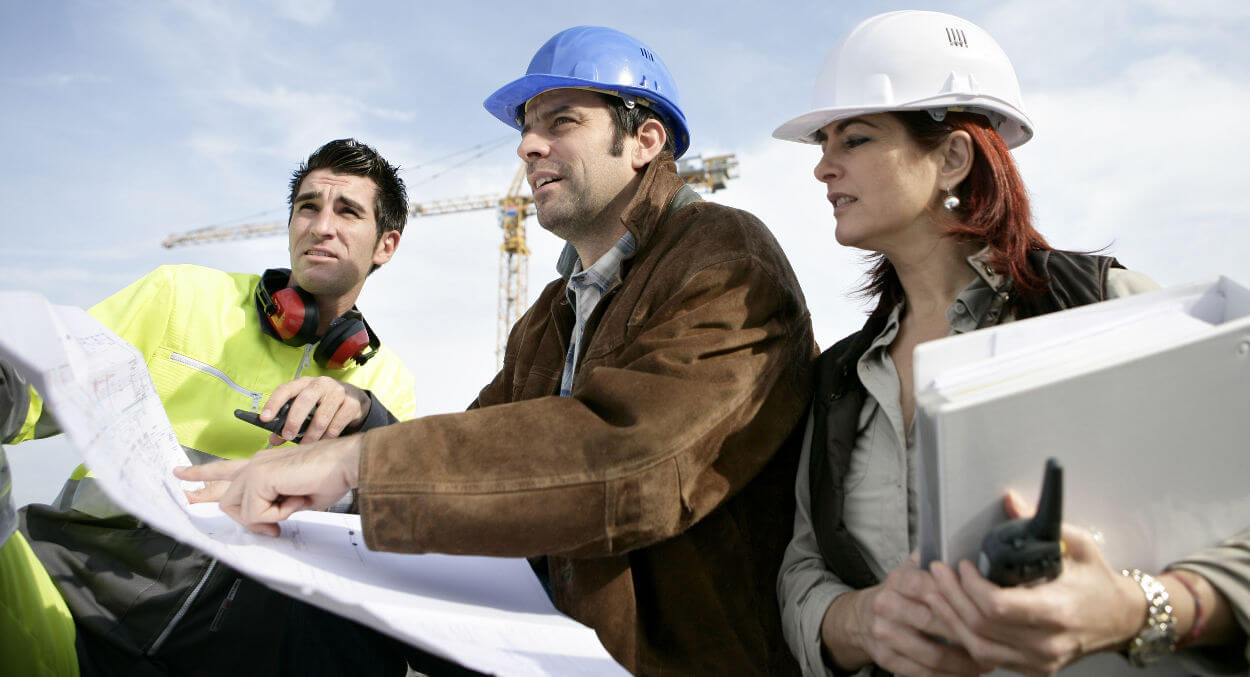 Where a Payment Claim is both:
served on a "principal" to a "construction contract" by a "head contractor" and
in relation to a construction contract (whether written or oral)
an additional supporting statement is required to be appended to the Payment Claim served on the respondent.
The supporting statement must be in the form approved by the Secretary (Commissioner for Fair Trading, Department of Finance, Services and Innovation). The head contractor must declare that engaged subcontractors have been paid all payments due and payable in relation to the construction work concerned. The supporting statement must identify all subcontractors and other details, including details of subcontractors where there is a payment dispute.
Knowingly providing false or misleading information in a supporting statement can lead to a large fine and/or three months imprisonment of an individual. This penalty is to stop falsely sworn statutory declarations about payments made to subcontractors and is policed by officers of the NSW Department of Finance, Services and Innovation.
Note: the NSW Court of Appeal has recently held that service of a payment claim by a head contractor without a supporting statement does not invalidate the payment claim.
Click to download the approved Form. (Note: This approved Form is as provided by the Secretary. It is in Word format and once downloaded can be found in your "Downloads" or similar folder).