WA: Applicant Enforces the Determination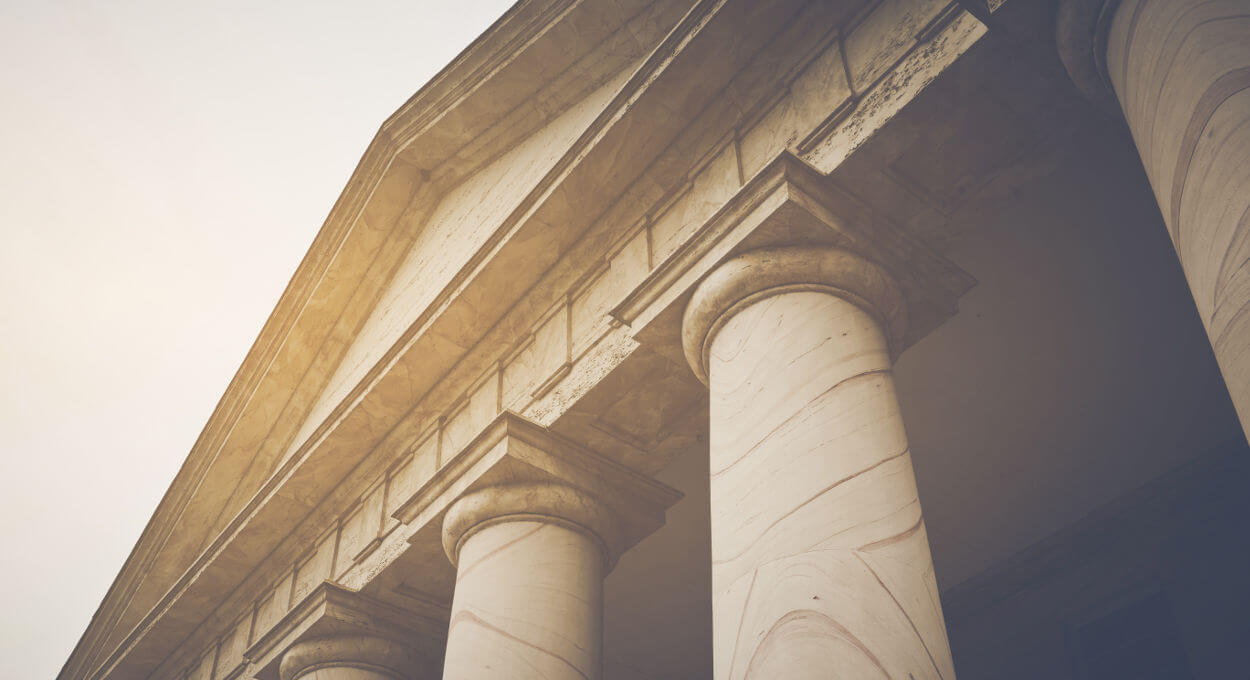 This section describes the process of converting an adjudication determination to a judgement of the Court and having it enforced.
Take the certified copy of the adjudication determination along with an affidavit as to the amount owed to the court.
The affidavit is to swear that the whole or a part of the adjudicated amount (including interest and adjudication fees) has not been paid at that time and the actual amount owing.
You will need to attend the correct court:
Magistrates Court - amount owed is $75,000 or less;
District Court - amount owed more than $75,000 and less than $750,000;
Supreme Court - more than $750,000.
Request the applicable court forms from Registry staff and complete, attaching the certified determination and the affidavit. Pay the prescribed fee and within a short period, you'll receive an enforceable judgement of the Court.
This judgement will result in obtaining a money order and, with assistance from Registry staff, select a mode of enforcement.
The payment process under the Act is complete.