WA: Dispute Notice served - Applicant accepts and is paid the Proposed Amount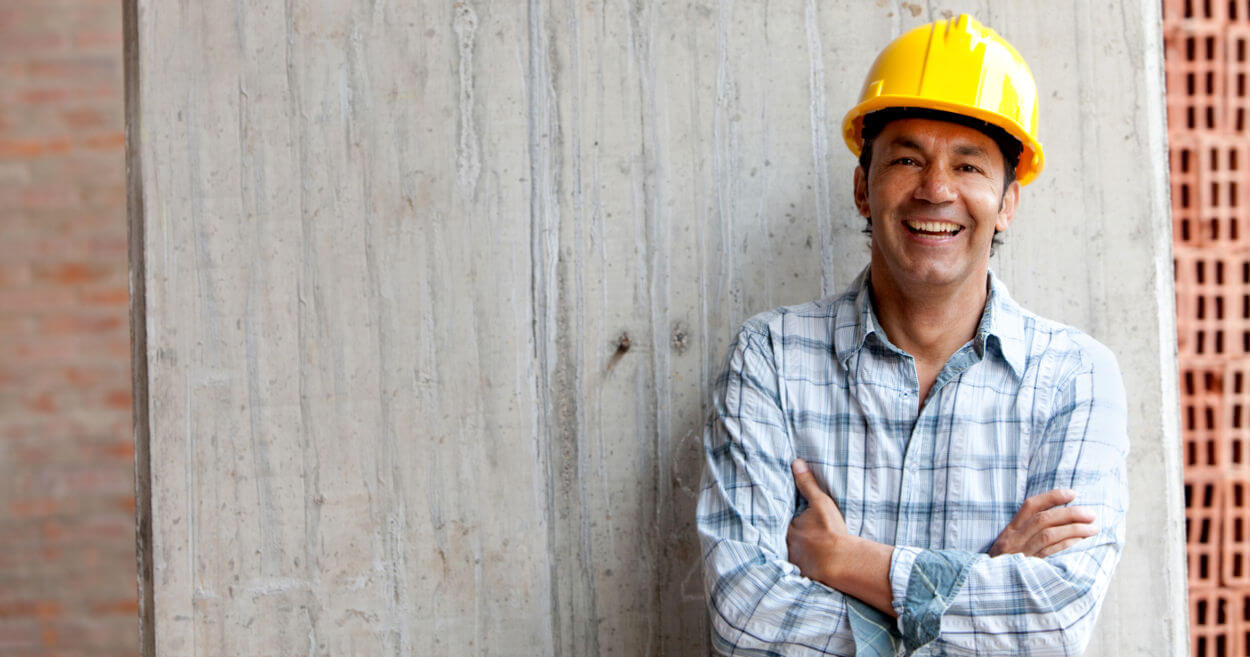 The applicant accepts the proposed amount in the notice of dispute and is paid by the due date for payment.
Congratulations, the payment process is complete.
Click to go to alternate step: Full or any part of any proposed payment NOT paid by Due Date for Payment.
Or