WA Adjudication and Security of Payment Flowchart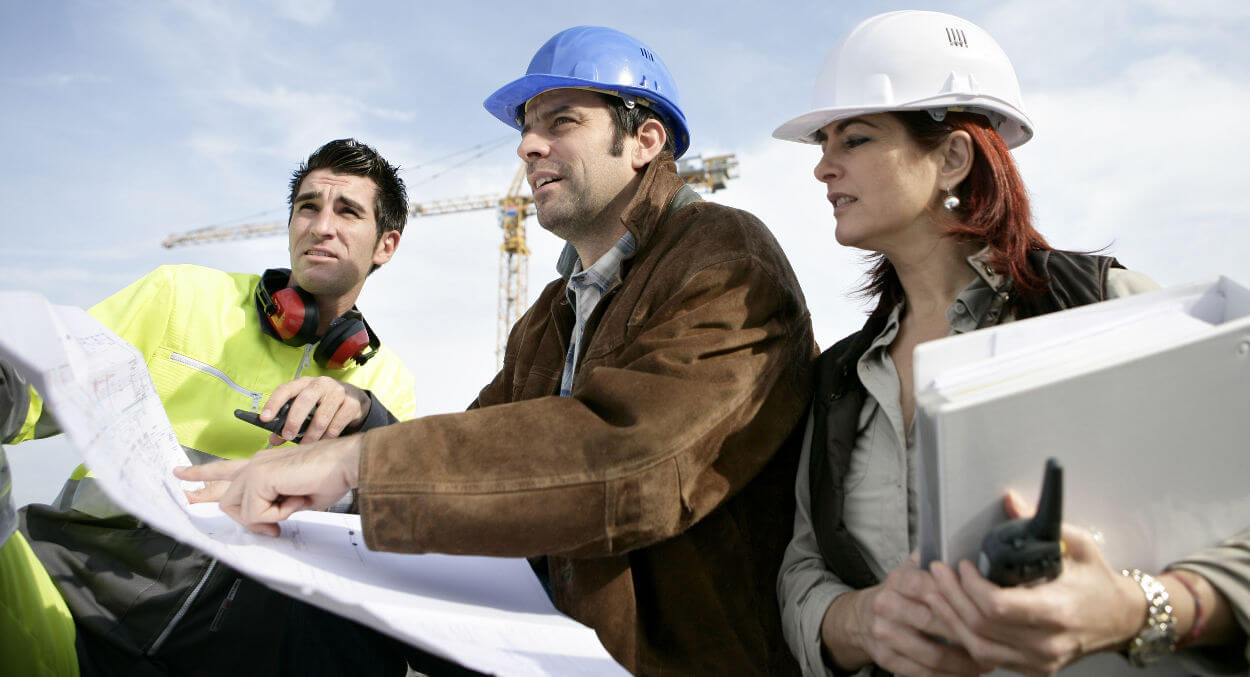 To make a payment claim you must follow the payment provision set out in the construction contract, However not all contracts, e.g. oral contracts and many purchase orders, contain payment provisions. In many cases, the provisions in contract may not 'cover the field' and implied ('implied' means to 'bring in') provisions in the Act must be followed.
Our flowchart can't anticipate the contents of every contract relating to payment claims but we highlight:
Those provisions of the Act which may be implied into the contract; and
Contractual provisions which are expressly prohibited by the Act.
Our flowchart shows possible options available to applicants and respondents. In any particular claim only some of the steps apply. Pink background on the flowchart describes the steps where the respondent fails to follow the contractual provisions or, where the Act implies a provision, and the respondent does NOT serve a notice of dispute within time.
The blue background should be followed where the respondent follows the contractual provisions, or the Act implies (brings in) the provision and the respondent serves the notice of dispute within time. Light yellow background describes the adjudication and enforcement processes.
CLICK INSIDE THE FLOWCHART FOR FURTHER INFORMATION
The flowchart is interactive. Clicking once in any flowchart box provides brief details. Clicking on 'Read More' in the new pop-up box provides detailed information about the step.
Clicking on the backspace arrow in the top left of your browser returns to the flowchart. Clicking in the red flowchart heading immediately below provides a brief overview of the Act. This is where you should start if not previously involved with adjudication.
We recommend that you download and print the flowchart, preferably in colour. Keep it handy and tick and date each step as you go - this will prove most helpful.
Download this flowchart to print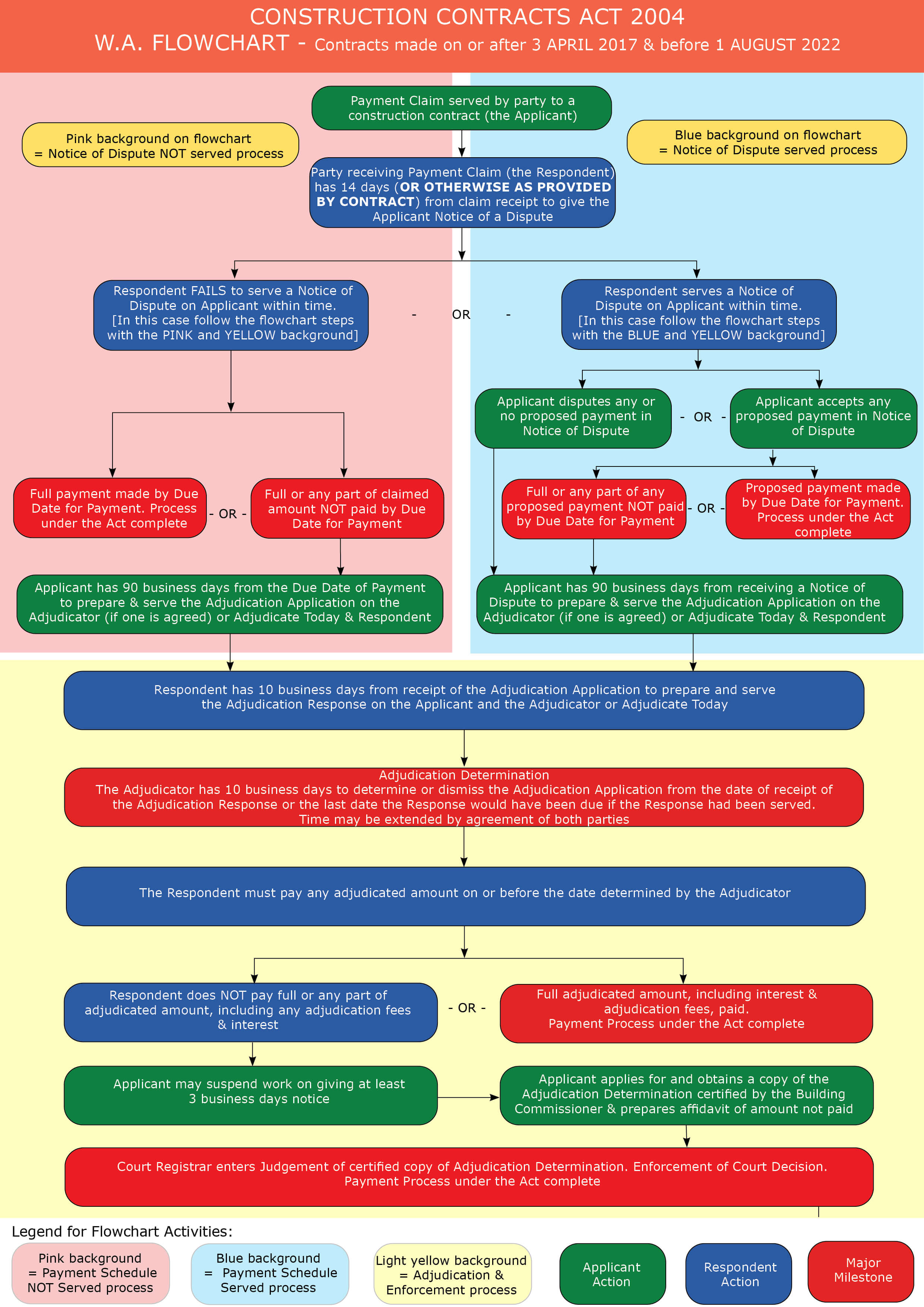 Click here for the first step on the flowchart (and what you need to read next) being "Payment Claim served by either contractor or principal (the applicant)".
If you have any questions about how the Act works and what parties need to do to comply with it, our highly trained staff are available to answer questions. We provide this information for free and without obligation.

Tip
This flowchart is interactive. Click in any box for more information.