WA: Applicant NOT Paid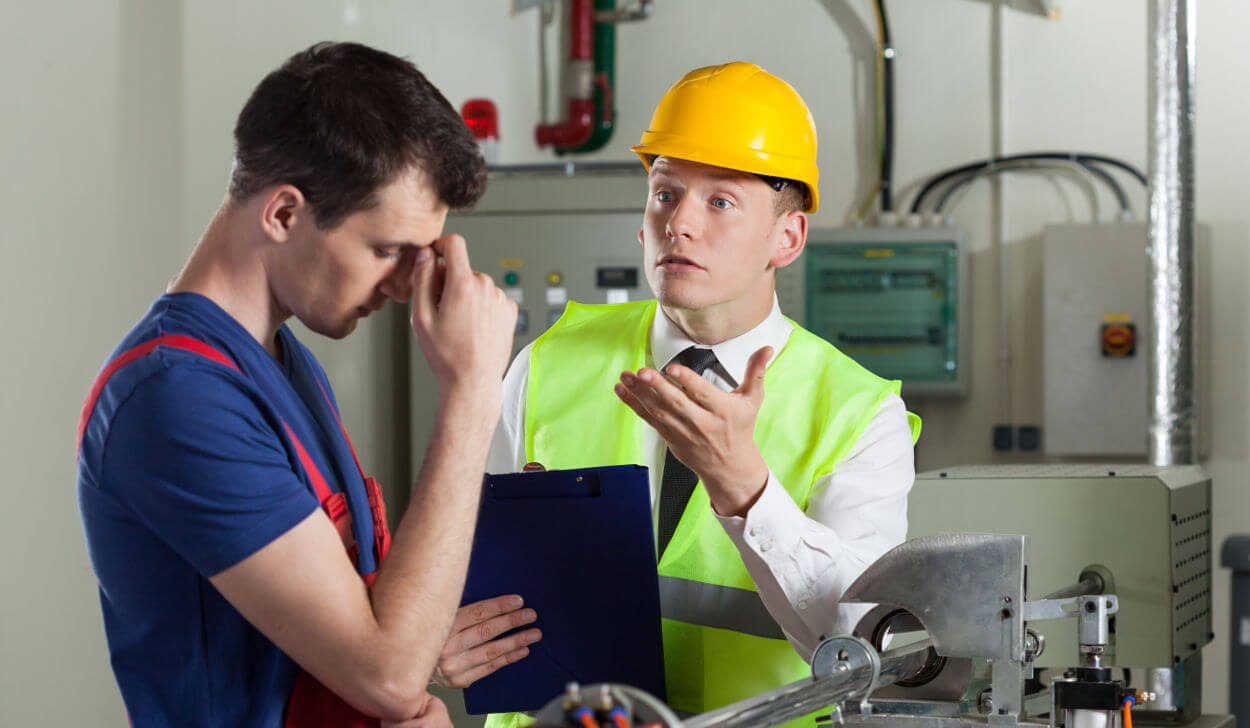 By law, the respondent must pay any adjudicated amount by the date determined by the adjudicator. This cannot be varied by inconsistent contract provisions.

If the adjudicator has made a determination and payment has not been received within the time specified, then there are two steps that may be taken to enforce the determination.
Where a head contractor or principal has failed to pay a determination, a contractor may give notice to them that they intend to suspend works.
Enforce the determination through the courts.
Please move to the next step on the flowchart being "Applicant may suspend work on giving at least 3 business days notice".
Or
"Applicant applies for and obtains a copy of the Adjudication Determination certified by the Building Commission and prepares affidavit of amount not paid."