TAS: Claimant Prepares s21(4) Notice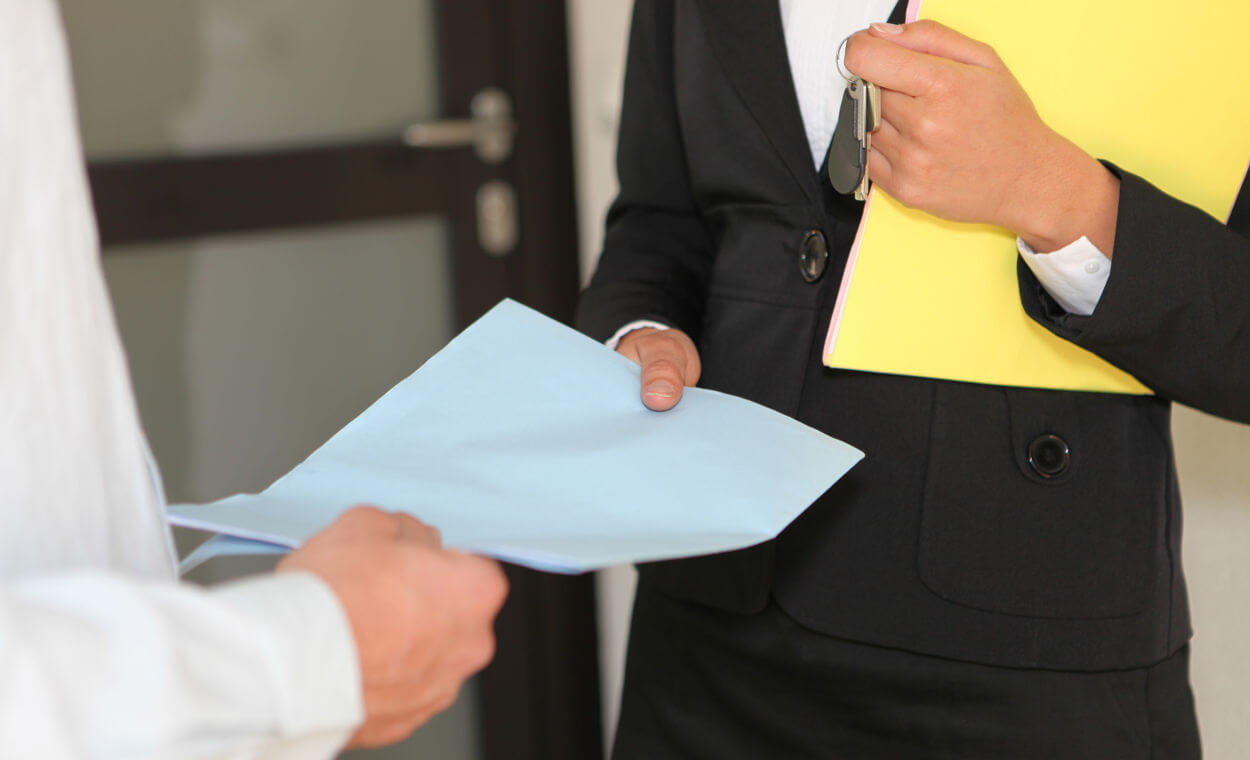 If:
The respondent has not provided the payment schedule within 10 business days (20 business days for residential claims) of being served with a payment claim; and
Failed to pay the claimed amount by the due date; and
The claimant wishes to adjudicate the payment claim;
the respondent must be given a second opportunity to serve the payment schedule. The notification of the second opportunity is made under section 21(4) of the Act.
To provide the notice:
The claimant must notify the respondent within 20 business days of the due date for payment that they will be proceeding to adjudication if the full amount claimed is not paid. This is called the 2nd opportunity or optional adjudication or section 21(4) notice.
The intent of the notice is to give the respondent a written notice that they have a further 5 business days to provide a payment schedule and that if the payment schedule is not received, the respondent is prevented by the Act from lodging an adjudication response in subsequent adjudication proceedings.
The notice served by the claimant on the respondent may take the following form: In response to this company's payment claim dated ....... for $...... your company failed to provide a payment schedule within the time allowed by the Building and Construction Industry Security of Payment Act 2009 Tasmania. As a consequence your company became liable to pay the whole amount of the claim on the due date. The whole amount has not been paid. Our company has elected to apply for adjudication of the payment claim. Your Company has 5 business days in which to serve a payment schedule or pay the payment claim in full. If, within that time, your company fails to pay the whole amount, this company will proceed to adjudication. If your company also fails to serve a payment schedule, your company will be barred from lodging an adjudication response [see section 23(1) of the Act]."
Notice for optional adjudication
Please move to the next step on the flowchart" being "Claimant serves Adjudication [s21(4)] Notice providing Respondent with second opportunity to serve Payment Schedule".