Tasmania | Served | Claimant serves the Adjudication Application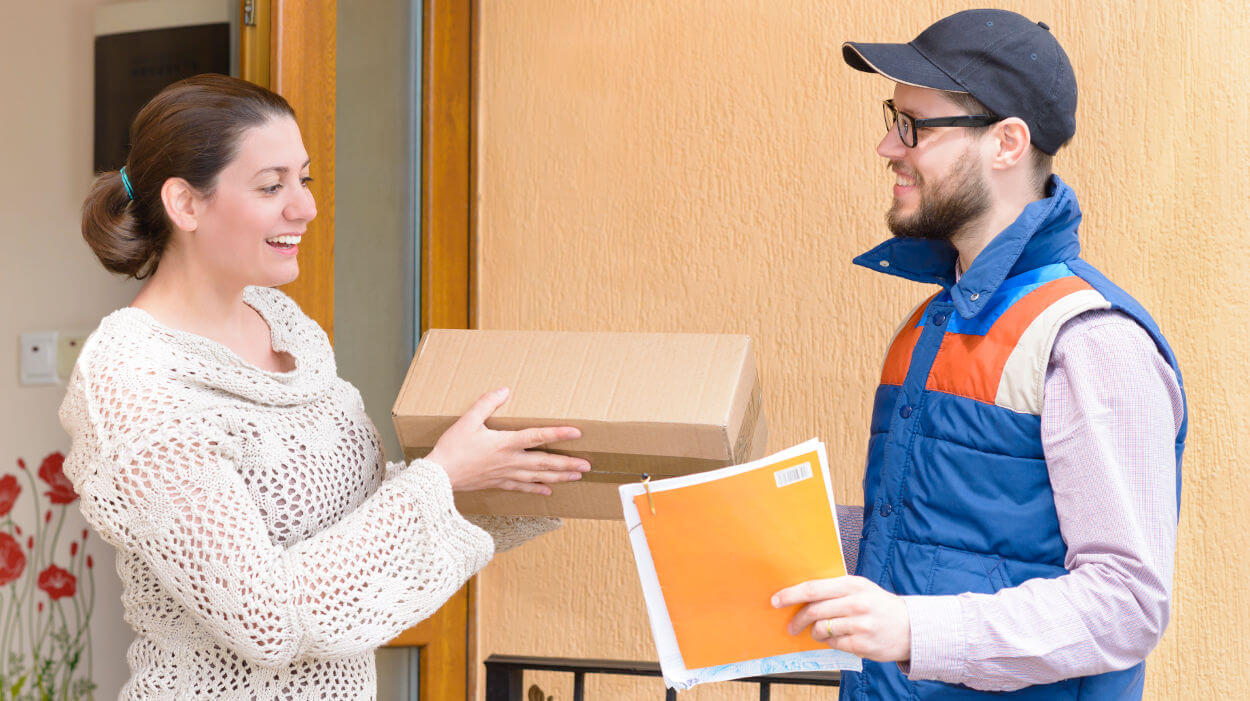 A copy of the adjudication application and all attachments or other things accompanying it must be served on Adjudicate Today and the respondent at the same time.
The adjudication application may be served on Adjudicate Today in person or by courier at any of our offices in Tasmania, NSW, Queensland, Victoria, ACT, or SA; or by facsimile, post or email. Our electronic Lockbox is available for transmitting large files.
At the same time, the respondent should be served in accordance with any contract provision or served in accordance with the Act by delivering it:
In person to the respondent; or

By lodging it during normal business hours at the respondent's ordinary place of business; or

By sending it by post to the respondent's ordinary place of business; or
By sending it by facsimile to the respondent's ordinary place of business; or
By email, where an email address has a history of usage between the parties.
In the absence of any contract provision, we suggest that service of the adjudication application be performed in one of the following ways with the preferred option being personal delivery by courier service which requires a signature.
Courier - signature required
Fax - Print and keep full page fax journal report as evidence of transmittal
Mail - Express Post: keep express post tracking number for delivery verification
Platinum Post: signature required
Ordinary Post: make a statement verifying the address, date of postage and other relevant details
Email (only to an email address which has a history of usage between the parties and/or as an agreed method of service of notices) - In email options, tick both "request a delivery receipt" and "request a read receipt"
A method prescribed under the relevant construction contract.
Upon receipt of the application, Adjudicate Today nominates an appropriate adjudicator from our panel of registered adjudicators to determine the matter. Adjudicators cannot be pre-appointed under a construction contract and may only be appointed by an Nominating Authority to adjudicate on a claim. Parties have no right to attempt to influence the Nominating Authority in the selection of the adjudicator.
Within 4 business days of receipt of an application, Adjudicate Today will provide a formal Notification of Acceptance of the adjudication application on behalf of the appointed adjudicator. If this does not occur the claimant can withdraw the application and has a further 5 business days to lodge an application with another Nominating Authority.
Please move to the next step on the flowchart being "Respondent has 10 business days to prepare and serve Adjudication Response from receipt of Application from the Claimant or 5 business days after receiving notice of Adjudicator's acceptance of the Application, whichever is the later".