TAS: Respondent Serves Adjudication Response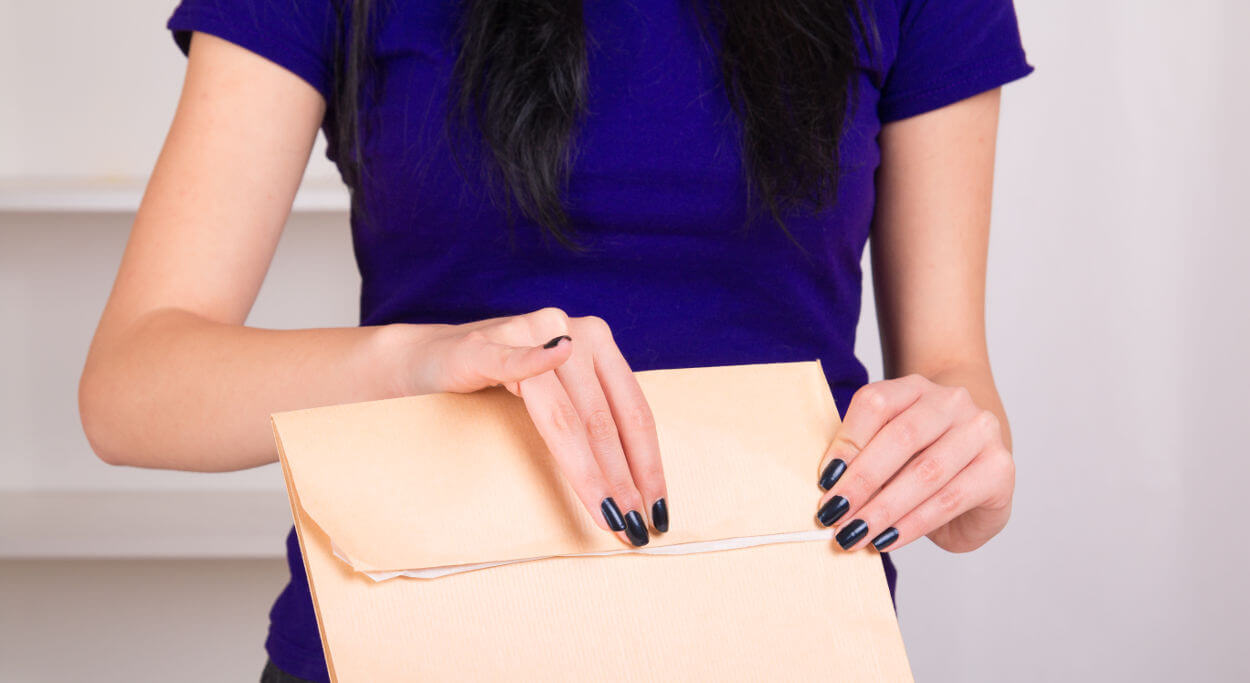 A copy of the adjudication response and all attachments or other things accompanying it must be served on Adjudicate Today (as the authorised agent of the adjudicator) and the claimant at the same time and within time.
"Within time" means on or before the latter of:
10 business days after the respondent received a copy of the adjudication application; or

5 business days after the respondent received notice of the adjudicator's acceptance of the adjudication application.
Neither Adjudicate Today not the adjudicator may extend these time frames which are specified by the Act. An adjudicator can't take into account an adjudication response which is received late.
The adjudication response may be served on Adjudicate Today in person or by courier at any of our offices in Tasmania, NSW, Queensland, Victoria, ACT, or SA; or by facsimile, post or email. Our electronic Lockbox is available for transmitting large files.
It is important that the respondent keeps a record of the time, date and manner of service as time for the completion of the adjudicator's decision runs from the date of service. In the absence of any contract provision, we suggest that service of the adjudication response be performed in one of the following ways with the preferred option being personal delivery by courier service which requires a signature.
Courier - signature required
Fax - Print and keep full page fax journal report as evidence of transmittal
Mail - Express Post: keep express post tracking number for delivery verification
Platinum Post: signature required
Ordinary Post: make a statement verifying the address, date of postage and other relevant details
Email (only to an email address which has a history of usage between the parties and/or as an agreed method of service of notices) - In email options, tick both "request a delivery receipt" and "request a read receipt"
A method prescribed under the relevant construction contract.
Please move to the next step on the flowchart being "The Adjudicator has 10 business days to determine the Application from the date of receipt of the Adjudication Response or the date the Response would have been due or, if the Respondent has no right to serve an Adjudication Response, 10 business days from the date of acceptance of the Adjudication Application by the Adjudicator. Time may be extended by agreement of both parties".