Victoria Adjudication Start Menu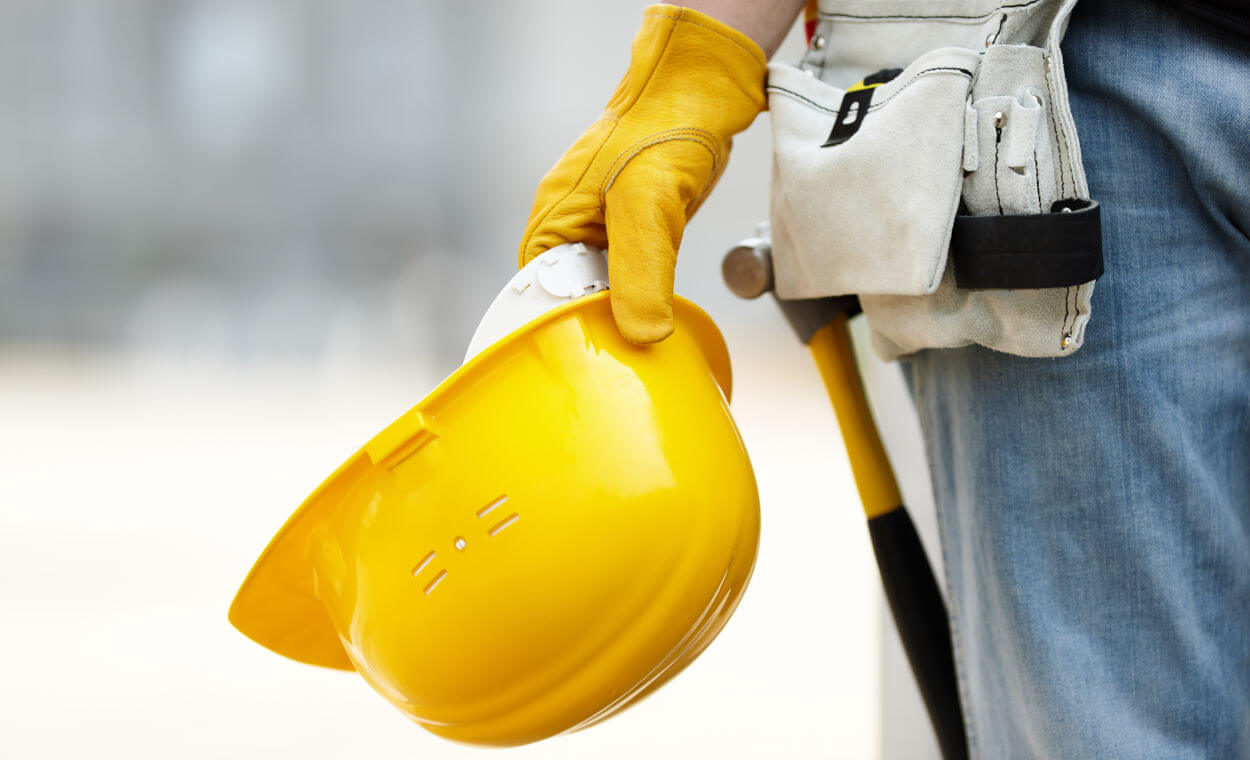 Welcome to Victoria How to Start menu.
Our menus are structured to make your life as simple as possible.
The Victorian Security of Payment legislation has some complexities which we have endeavoured to clarify and simplify. By following our menus and flowcharts carefully, we help you get the process right without mishap.
This menu introduces our interactive flowchart and is essential reading for the first time user.